Bakery Cakes Dairy Deli Frozen Foods Gift Cards Liquor Grocery Meat Produce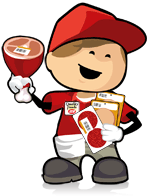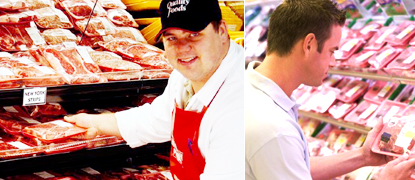 Our Butchers' Best Cuts
You'll always find fresh-cut steaks, roasts, chicken, and pork at Quality Foods. Our meat department selects the finest meats and cuts fresh daily. Looking for specialty cuts and sizes? We'll carve the cuts you crave. We also grind our own meats three times a day, so you can always count on the ground meat being fresh at Quality Foods.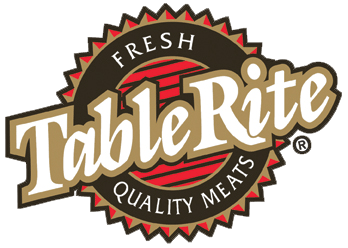 Quality Makes a Difference!
USDA Choice Angus Beef
Gold 'n Plump® all-natural chickens
All-natural pork
Quality Foods' own fresh-made bratwurst
Quality Foods' own ground round - 92% lean
Our own ground chuck - 85% lean
Our own ground beef - 80% lean
.